Main content starts here, tab to start navigating
About Us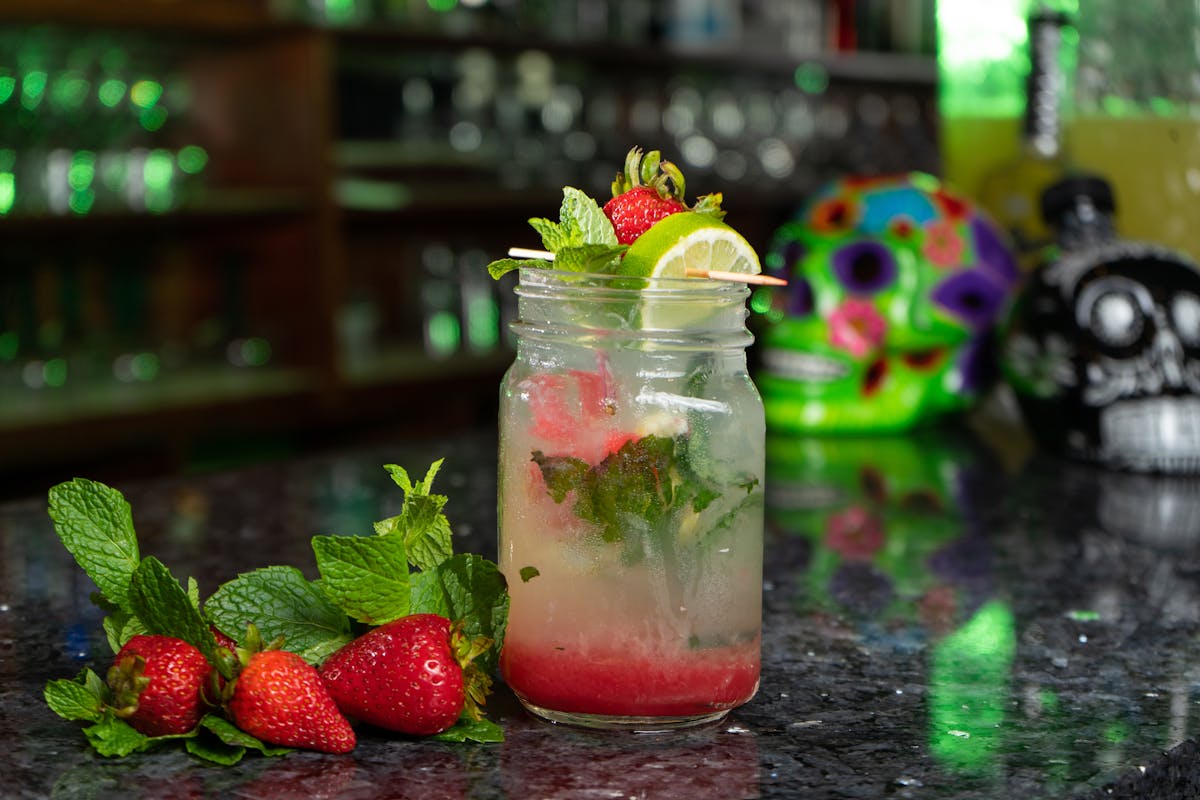 Margaritas Mexican Restaurant
Originally from Margarita Island in Venezuela, their hope is to provide Tampa residents a new place to enjoy fresh, tasty, and authentic food in a relaxed and family-friendly atmosphere. They invite you to stop by Margaritas Mexican Restaurant for a visit, pull up a chair, and become part of the family!
The Food
If you drive by Margaritas on Davis Island early enough some morning, you may see Monica carrying in the ripest red tomatoes, greenest avocados, and firmest onions found anywhere in Tampa!
It's all about the food at Margaritas Mexican Restaurant! To ensure the ultimate in quality and taste, Monica personally shops for all of Margaritas Mexican Restaurant's fresh vegetables, fruits, and meats every morning.
Each of the Mexican favorites offered at Margaritas Mexican Restaurant are homemade and prepared fresh daily. The Beans are soaked overnight, the vegetables and herbs for the salsa and other sauces are chopped and crushed throughout the day, and hot tortilla chips are constantly coming out of the kitchen.
In addition to an impressive array of authentic Mexican recipes such as savory burritos, crunchy tacos, and crisp quesadillas oozing with melted cheese that Tampa residents have come to know and love from this Davis Island's Mexican restaurant, Monica and the family are excited to offer you some of their family favorites as well.
Margaritas Mexican Restaurant now offers daily and weekly specials, often served in a small plate or tapas portion, featuring Latin American favorites like tostones, fried yucca, and empanadas. With so many cooks and food lovers in one family, you never know what special offering each week will bring. Be sure to ask your server for Pamela's (Monica's daughter) sizzling shrimp in a garlic sauce, or Paul's (Pamela's cousin) fried yucca with Peruvian cheese sauce, or Fanny's (Jaime's and Monica's mother) tostones with shredded beef.
The Drinks
With an ever-evolving margarita selection, you can choose from a refreshing frozen strawberry margarita, tropical mango margarita, or a top-shelf Patron margarita served on the rocks with a salted rim, just to name a few.
But the drink list doesn't stop there. In addition to a full bar with many houses, well, and top-shelf spirit selections, Margaritas Mexican Restaurant also serves domestic and imported beers, wines, red sangria, and freshly made mimosas.
To help you wind down after work or start your weekend off right, Margaritas Mexican Restaurant on Davis Island also has happy hour specials weeknights from 2:00 pm - 6:00 pm as well as Saturday and Sunday morning drink specials. Call or come by today to see what they're serving up now!
The Atmosphere
If you're looking for outdoor seating, Margaritas Mexican Restaurant is ideally located near downtown Tampa and offers ample outdoor seating covered with large umbrellas and surrounded by a flowering wrought iron fence. There you can enjoy Davis Island's business district people watching and nightlife, listen to world music on the restaurant's new, top-of-the-line sound system, or enjoy live entertainment Friday and Saturday nights.
Too hot outside or need to get out of the late afternoon Tampa rain? Margaritas Mexican Restaurant welcomes you inside with its bright, clean, and festive atmosphere. Choose a comfy booth, push some tables together for a large gathering, or belly up to the bar. It's your choice and all are welcome!
Margaritas Mexican Restaurant also offers a full sports package shown on four large screen TVs in the bar area for those looking to follow their favorite sports team over an ice-cold beer and bowl of chips and salsa. Whether you like football, basketball, baseball, soccer, or hockey, Margaritas has the game you're looking for.